Automated accounting and company code allocation
We are currently optimising the automation rate of bookings using AI for a large customer from the public sector. The focus is on improving the allocation of company codes. With the existing template-based system, only about 50% of the incoming documents could be attached to the correct company code without manual effort. With an annual seven-digit number of incoming invoices, there is great potential for optimisation here.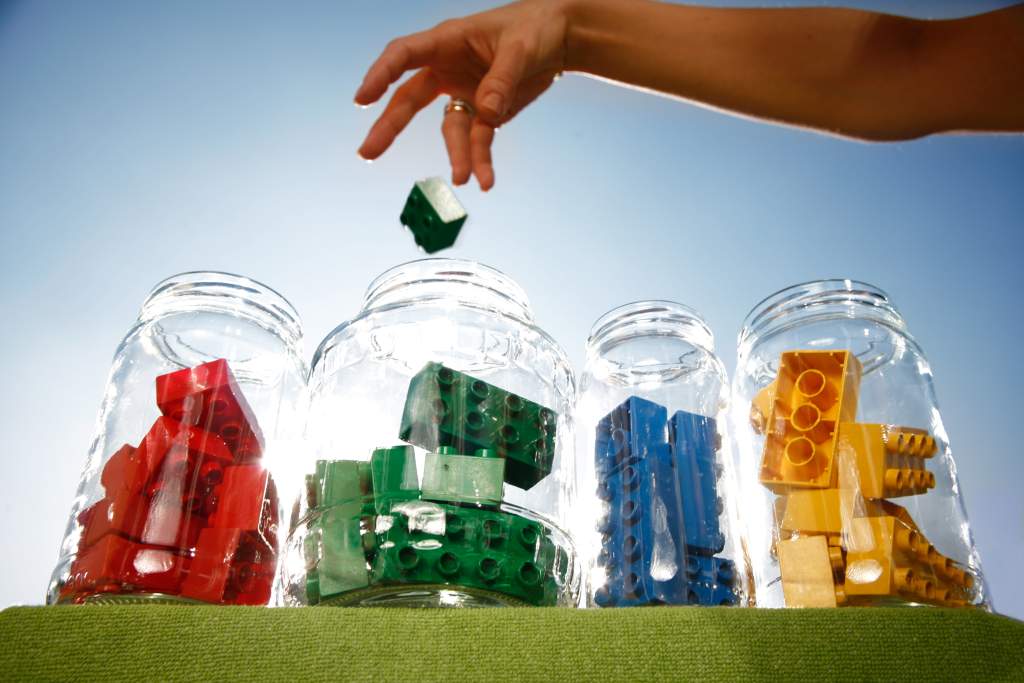 What is a company code?
SAP defines the company code as follows:
"A company code is the smallest organizational unit for which a complete, self-contained set of accounts can be drawn up." *)
Larger companies or groups of companies have several operating sites or brands, which are represented by their own company codes from an accounting perspective.
In the case of centralised, digital processing of incoming invoices, the quality of the allocation of a receipt or invoice to the correct company code is a fundamental aspect for the success of automated accounting in this form.
In the simple case, company codes are often defined in practice by the receipt (e-mail address, scanner, etc.). If this does not lead to the desired result, one usually has to rely on certain information on the invoice. Individual codes or keys for departments, offices, operating sites up to construction sites in the building trade then provide the decisive clue.
What is the challenge in company code allocation?
From a technical point of view, this means that one has to automatically recognise and extract these keys on the receipt. These features are not part of an invoice standard and the company code is identified differently from company to company. The notations of these keys are not standardised and therefore there are often countless "fuzzy" characteristics. And this is where the difficult part comes in: the software must be able to correctly interpret the different spellings of offices, council departments, business premises, addresses, etc. Only if these data are interpreted correctly can a correct allocation to the company code be carried out.
In this context, it is crucial to know one's own mechanism during a proof of concept (PoC) or the selection of the extraction software. Furthermore, it should be ensured that the extraction software or the cloud service can recognise the company's own company code characteristics without high maintenance effort, immediately and with high quality (!).
How does AI help automate accounting in this specific case?
The latest technologies such as artificial intelligence (AI) have significant advantages when reading invoice data. AI learns from examples and can then deal with similar cases. AI is best suited for successful recognition especially when there is a high variety and complexity of company code features. For our BLU DELTA Capture Service, we have developed our own models for this purpose, which are tailor-made for this problem and can be easily adapted to the individual case. These BLU DELTA models are optimised for mapping many "fuzzy" terms to a normalised value.
What should you look out for?
If you need certain invoice characteristics for the automated identification of the correct company code, make sure when selecting the test invoices of your PoC that the diversity of the different notations of the characteristics is mapped accordingly. Thus, the result of the PoC based on a representative set of test invoices will give a clear indication of the automation rate to be expected for the company codes – and there will be no nasty surprises. Ask your provider to explain in detail how they deal with "fuzzy" terms and question the configuration effort.
BLU DELTA is a product for the automated capture of financial documents. Partners, but also our customers' finance departments, accounts payable clerks and tax consultants can use BLU DELTA to immediately relieve their employees of the time-consuming and mostly manual entry of documents by using BLU DELTA AI and Cloud.
BLU DELTA is an Artificial Intelligence by Blumatix Intelligence GmbH.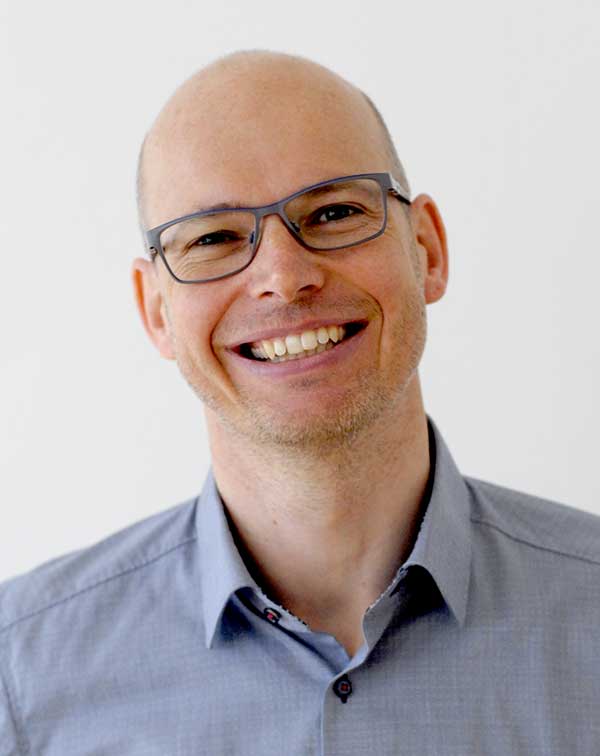 Author: Christian Weiler is a former General Manager of a global IT company based in Seattle/US. Since 2016, Christian Weiler has been increasingly active in various roles in the field of artificial intelligence and has strengthened the management team of Blumatix Intelligence GmbH since 2018.
Contact: c.weiler@blumatix.com/span>