BLU DELTA brings automation to your digital product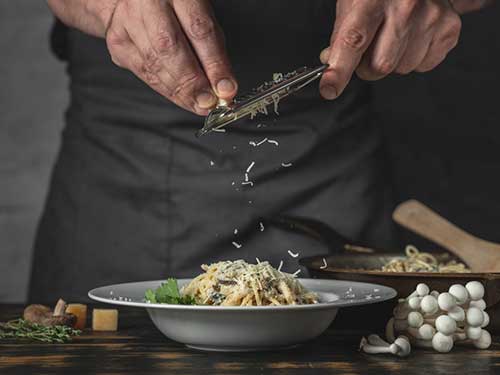 Digital data and processes are the preliminary stage to automation.
With the BLU DELTA AI-Engine, you get high-quality, automated document capturing for your product and your customers in no time at all.
Delight your customers with AI document capture today – Download Infosheet
Advantages for BLU DELTA partners
Genuine added value through automation: high-quality, fast and simple

Artificial intelligence in your product portfolio

Little effort on your side: integrate once, then scale up

Support and operation of the intelligence lies with the BLU DELTA team/p>

Integration into existing workflow possible within a few hours (JSON-REST-API)

Free transactions for your demos and tests

Joint sales and marketing activities (social media, live appearances at events, on-site support at the customer)

More usage and more customers result in a growing margin for you

No risk: test in advance, integrate free of charge, commit in the short term – you decide

For suitable enquiries to BLU DELTA, we also refer customers free of charge

We also put together special packages for your SME market!