Digital Receipt Capture with BLU DELTA
Efficient Automation of Document and Receipt Management
The future of receipt management is here: With BLUDELTA, digital receipt capture becomes a seamless process. Our innovative solution, BLUDELTA, sets new standards for efficiency and accuracy.
Simplicity, Efficiency, and Process Optimization
The BLUDELTA technology makes digital receipt capture a breeze. Our dark capture allows for quick and precise processing of receipts. Even individual items can be captured effortlessly. The advantage: No complex setup is required – BLUDELTA is ready to use immediately
Fully Automated Capture of Digital Receipts with BLU DELTA
The BLU DELTA AI not only returns the recognized data fields of a document but also a parameter that indicates whether the result can be directly transferred to accounting without human review.
BLU DELTA and Shared Intelligence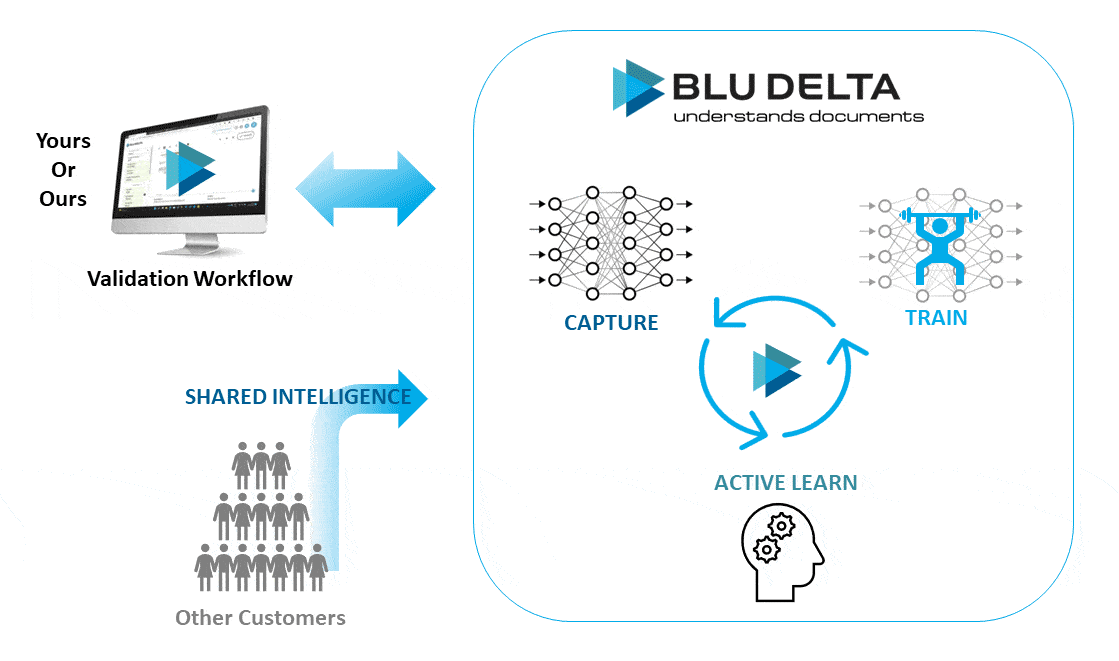 The quality of digital receipt capture benefits from shared intelligence. This means that every customer contributes to the improvement of the BLU DELTA AI by optionally providing data. The continuously incoming data is used to improve the AI and is then shared with all customers.
Time and Cost Savings, Easy Integration
With BLU DELTA, the quality of detection is paramount. The goal is to optimize dark booking and to allow easy integration into existing interfaces for your IT partners or your IT department. Thanks to our REST API, integration is straightforward, whether in the cloud or on-premise. Additionally, we offer a web interface in the cloud for capture.
Immediate Results and Workload Reduction
Boost your productivity with BLUDELTA. Thanks to high capture rates, you can automate digital receipt capture and easily handle a larger volume of receipts. The invoice receipt process is optimized, and your workforce can focus on value-added tasks.
High-Quality Technology and Security
Our pioneering NextG AI architecture ensures outstanding results. BLUDELTA is not only professional but also GDPR-compliant and secure. Integration into existing systems is smooth and hassle-free.
Latest AI technology: BLU DELTA Typhon Net
Welcome to the future of digital receipt capture. Our latest AI generation, BLU DELTA Typhon Net, transforms images and scans into valuable receipt and document information. With context information, semantics, and visual structures, we achieve top quality without extensive initial training.
Minimal Errors, Maximum Efficiency
Minimize errors, maximize efficiency: Our AI architecture was specifically designed for error minimization in business documents. It continuously learns and automatically adapts to each receipt example.
Ready for the future of receipt management?
Learn more through a
Say goodbye to old methods and embrace the innovation of digital receipt capture with BLUDELTA!
Frequently Asked Questions about Digital Receipt Capture
If you have general questions about receipt capture, our FAQs might help:
BLU DELTA is a product for the automated capture of financial documents. Partners, but also our customers' finance departments, accounts payable clerks and tax consultants can use BLU DELTA to immediately relieve their employees of the time-consuming and mostly manual entry of documents by using BLU DELTA AI and Cloud.
Blumatix Intelligence GmbH keeps it as its goal to make the strenuous everyday work easier with artificial intelligence and to always draw added value for everyone from shared intelligence.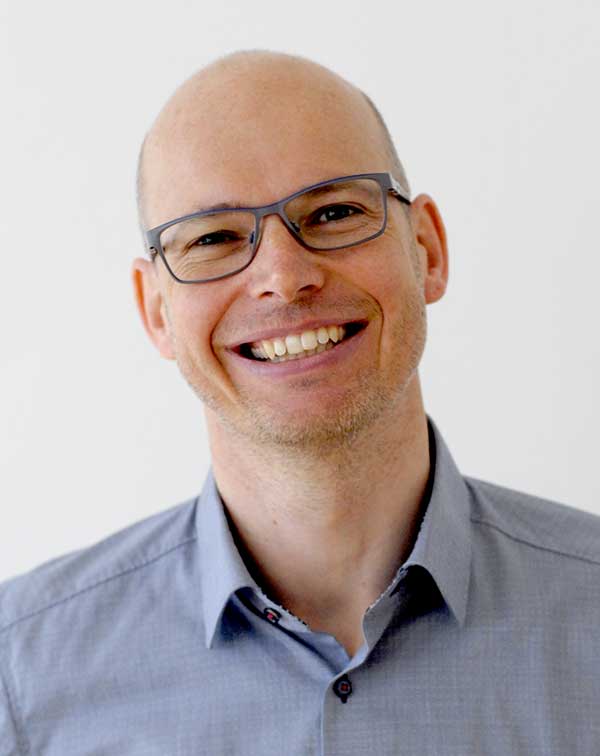 Author: Christian Weiler is a former General Manager of a global IT company based in Seattle/US. Since 2016, Christian Weiler has been increasingly active in various roles in the field of artificial intelligence and has strengthened the management team of Blumatix Intelligence GmbH since 2018.
Contact: c.weiler@blumatix.com/span>