The Production Line for Tax Returns
Blumatix Intelligence GmbH relies on a renowned tax office for its bookkeeping, accounting, and tax advice. As a provider of a leading AI solution for the processing of invoice documents and receipts, we wanted to import our digitized and AI-automated invoice data directly into the tax consultant's software application. Time, cost, and tedious manual work should be saved on both sides.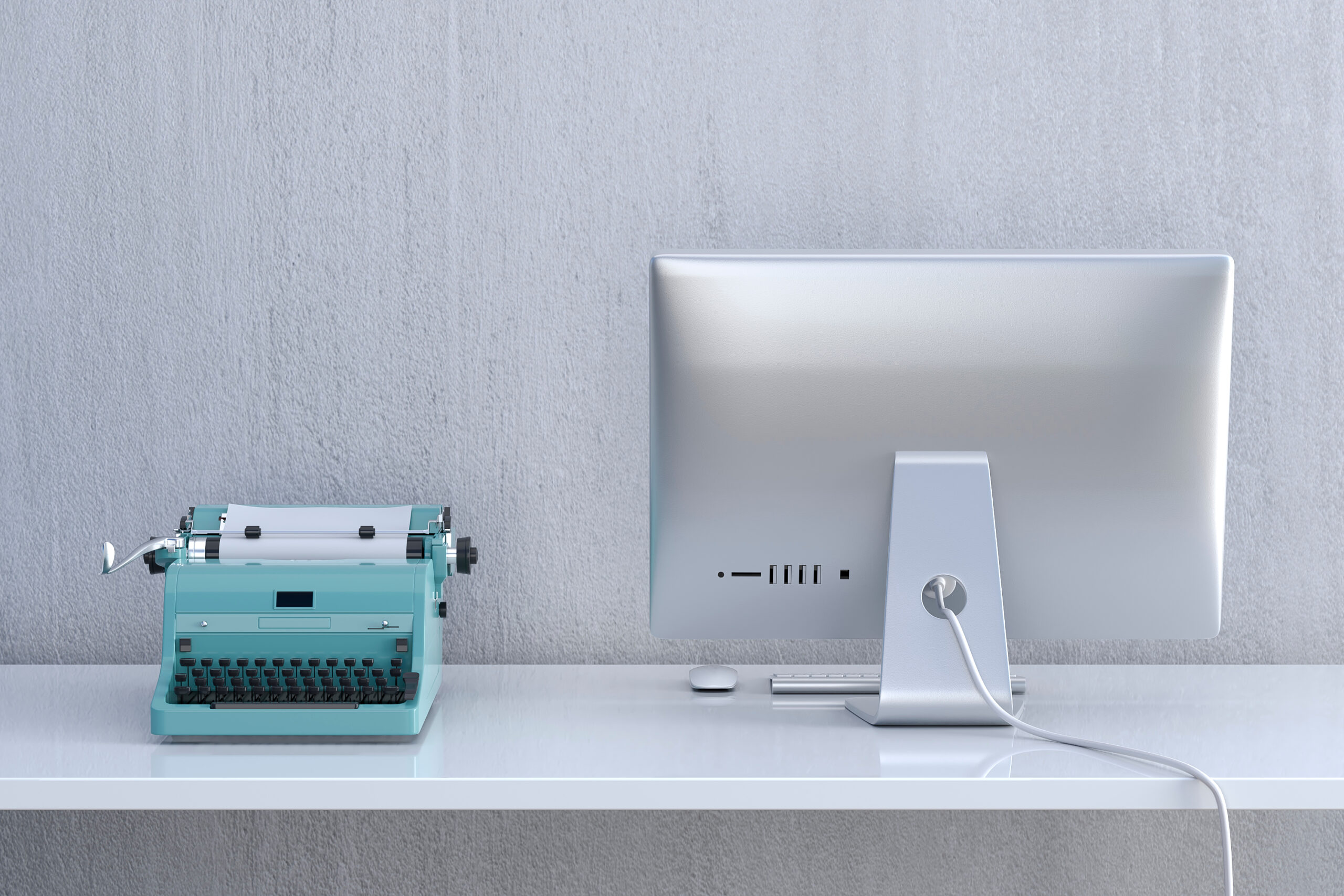 But instead of a standardized, GDPR-compliant interface for data transfer to the tax consultant application, we encountered an application called "Databox". Basically, an outdated Windows Explorer lookalike for manually copying data.
We see this example as symptomatic for a large part of the solutions that exist in this industry. Through our daily work with the largest and most innovative software producers and cloud portals in the German-speaking segment for tax consulting and automated accounting, we now want to examine these symptoms more closely.
Law-abiding knowledge, objective work, and exams
Most tax consultants have been working with well-founded software for many years, which supports the operative and manual tax consultant activities with all their peculiarities in accordance with the law, step by step. Extensive data masks, the comparison of lists and many checks make it easier for clerks to control the legally compliant implementation of activities.
The world outside of the established tax consultant software solutions has long since adapted to the requirements of the times. In the meantime, innovations such as cloud, RPA and artificial intelligence make it possible to work much more efficiently. The best possible support for manual steps is no longer up to date. The market is asking for full automation, processes without manual human intervention are the goal (at least for the standard processes).
We experience that innovative companies are already using technologies such as RPA and AI to automate simple operational activities such as invoice entry, pre-accounting, and dark booking, while tax consultants often still struggle with the receipt of digital documents and the associated digital workflow.
Digitization is the groundwork for automation
Digitization – i.e., mapping processes consistently in software and applying them to digital data – is only the steppingstone for the automation of operational activities. Simple activities, such as invoice entry and pre-accounting, can only be automated in a digitized business, for example through artificial intelligence.
Awareness of data security is a requirement
Tax consultants are subject to the so-called special trustworthiness. So if you choose a tax consultant, you don't have to worry about the protection of sensitive company data.
Therefore, data security in the tax advisor environment plays a much more decisive role for innovation than in other industries. But is there also a real debate on this topic?
We often see that company data is in the hands of individuals and their laptops and mailboxes, lists in various forms are imported and exported from many places and a small, local IT department takes care of backing up the servers and data.
Data security through shared intelligence concepts or anonymized data
In an age of big data and AI, the modern accountant needs to build enough awareness and understanding of data security to make an informed decision between risk and progress. For example, the risk is much lower if a service in the cloud only processes data and does not permanently store it – or only anonymous data is transferred to the cloud. A problem that can be solved with "Shared Intelligence" concepts, as with some AI services, both in the cloud and on premise. Shared Intelligence means that many companies provide data for training and the resulting intelligence is made available to all companies.
Is urgency an issue?
Young, agile companies, packed with new technologies, are moving from tax consultant to tax consultant and presenting everything that is already possible in terms of efficiency and automation – but a serious, disruptive alternative does not yet appear on the horizon.
However, future-oriented law firms and the following generation of tax consultants are causing pressure and movement under the surface of the established software providers. Dissatisfaction with the lack of digitization and automation beyond marketing brochures is growing.
Our perception is that there is increased attention from medium-sized tax consultants to the digitization strategy of the dominant law firms and software providers. The medium-sized tax consultants, which have increasingly specialized in individual sectors, want to go along with this to feather one's nest. However, digitization offers more. Those who are at the forefront of automation can not only defend their market position, but also use the movement on the market for themselves.
Ready-to-Use Artificial Intelligence enables automation in just a few days
Artificial intelligence, which can be used immediately enables established software houses to offer added-value through automation instantly – safely and without disrupting the workflow of the user.
The production line for tax returns
If we look further into the future, we see an artificial intelligence that is trained and controlled by tax consultants. Artificial intelligence works like robots in production lines. The client's data is delivered and at the end of the production line, tax returns are sent digitally to the tax office. For the operational part, the tax consultant is responsible for "training the AI" and checking the anomalies reported by the AI process.
BLU DELTA is a product for the automated capture of financial documents. Partners, but also our customers' finance departments, accounts payable clerks and tax consultants can use BLU DELTA to immediately relieve their employees of the time-consuming and mostly manual entry of documents by using BLU DELTA AI and Cloud.
Blumatix Intelligence GmbH keeps it as its goal to make the strenuous everyday work easier with artificial intelligence and to always draw added value for everyone from shared intelligence.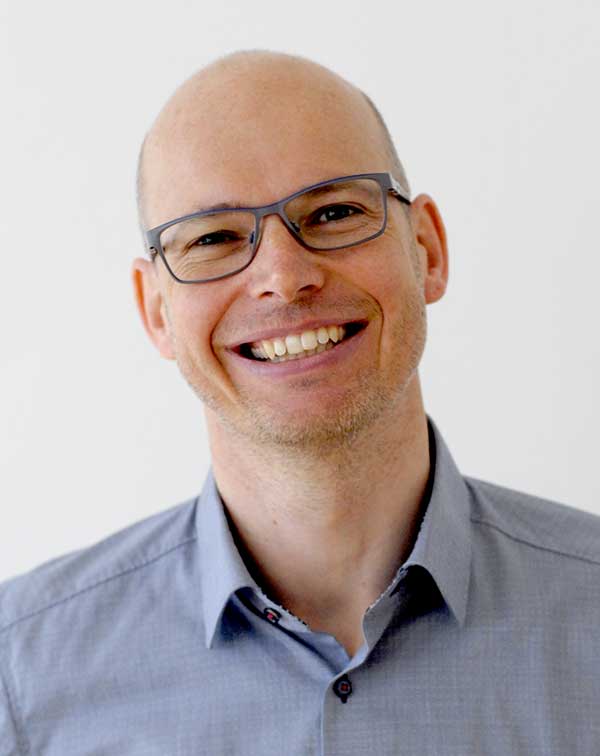 Author: Christian Weiler is a former General Manager of a global IT company based in Seattle/US. Since 2016, Christian Weiler has been increasingly active in various roles in the field of artificial intelligence and has strengthened the management team of Blumatix Intelligence GmbH since 2018.
Contact: c.weiler@blumatix.com/span>