The BLU DELTA AI Product Manifest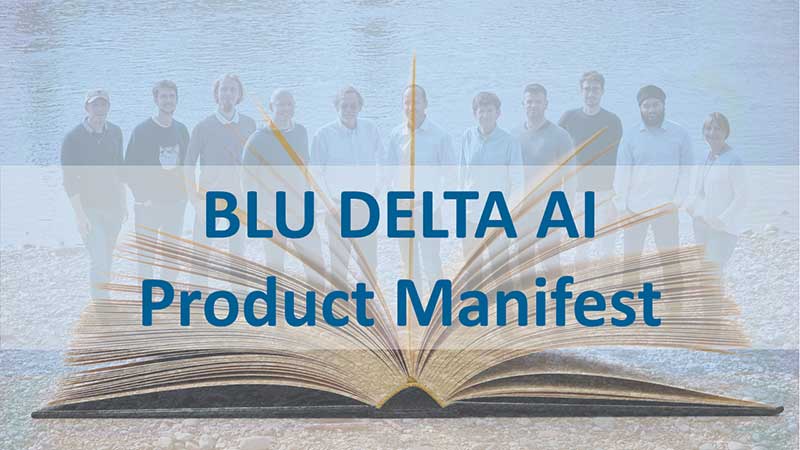 The product manifest was defined by the BLU DELTA product team and outlines our AI product development guidelines for all our BLU DELTA AI services.
We aim to provide AI document capturing services that are ...
BLU DELTA is a product for the automated capture of financial documents. Partners, but also our customers' finance departments, accounts payable clerks and tax consultants can use BLU DELTA to immediately relieve their employees of the time-consuming and mostly manual entry of documents by using BLU DELTA AI and Cloud.
Blumatix Intelligence GmbH keeps it as its goal to make the strenuous everyday work easier with artificial intelligence and to always draw added value for everyone from shared intelligence.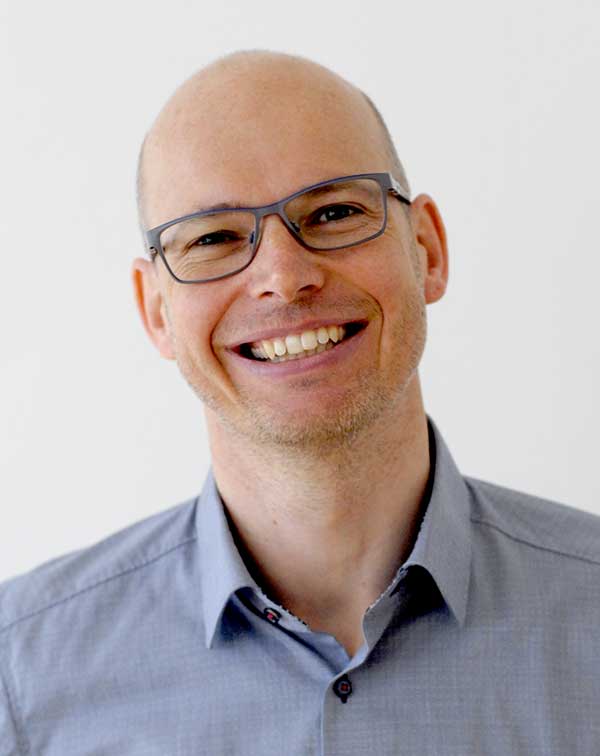 Author: Christian Weiler is a former General Manager of a global IT company based in Seattle/US. Since 2016, Christian Weiler has been increasingly active in various roles in the field of artificial intelligence and has strengthened the management team of Blumatix Intelligence GmbH since 2018.
Contact: c.weiler@blumatix.com/span>