SAP Purchase-To-Pay & Order-To-Cash: Avvaneo and BLU DELTA, a perfect Match
Finance automation (e.g. in the SAP Purchase-To-Pay process) acts on the basis of the available financial data of the respective company. The ideal prerequisite for this is correct, structured and reliable data. And this is exactly why the two data and AI-driven companies are a perfect match.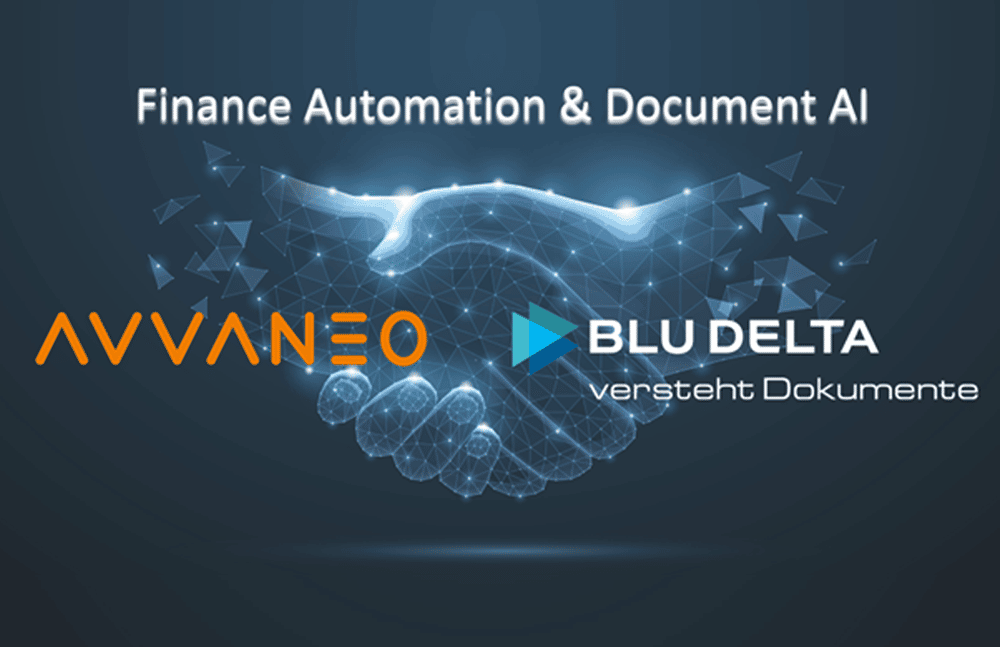 Avvaneo stands for high-quality Finance Automation
Avvaneo is a pioneer in finance automation. The focus is on optimizing financial processes in the SAP environment. Innovative technologies and methods such as data science and artificial intelligence are used.
BLU DELTA stands for high-quality Capture Automation
BLU DELTA (as an intelligent OCR in the SAP environment) delivers high-quality data, which is automatically created and optimized. The BLU DELTA AI automates a crucial gap - the transition from paper and PDF documents to machine-readable data. Uniform recording of documents, low error rate and "real-time" availability of data in the corporate environment are key factors for accounting, finance planning and reporting today.
Example: Optimizing SAP Purchase-To-Pay Processes
Avvaneo uses data analysis to look behind the scenes of the finance departments. In the following example, the process of incoming invoice processing with a missing order reference was analyzed. The G/L account assignment is particularly challenging here, since traditional systems very often only achieve a high level of automation using reference data.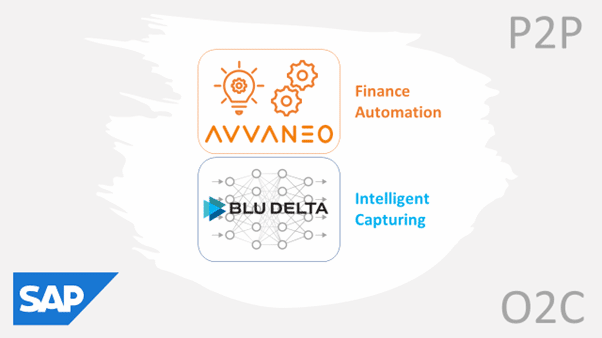 BLU DELTA is a product for the automated capture of financial documents. Partners, but also our customers' finance departments, accounts payable clerks and tax consultants can use BLU DELTA to immediately relieve their employees of the time-consuming and mostly manual entry of documents by using BLU DELTA AI and Cloud.
Blumatix Intelligence GmbH keeps it as its goal to make the strenuous everyday work easier with artificial intelligence and to always draw added value for everyone from shared intelligence.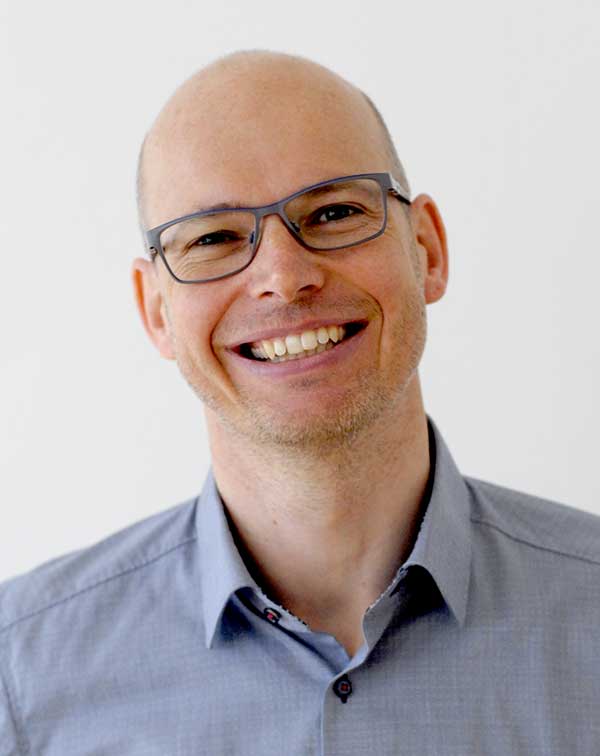 Author: Christian Weiler is a former General Manager of a global IT company based in Seattle/US. Since 2016, Christian Weiler has been increasingly active in various roles in the field of artificial intelligence and has strengthened the management team of Blumatix Intelligence GmbH since 2018.
Contact: c.weiler@blumatix.com/span>