Classic Invoice Capturing Fails
A bell rang. This was the sign that I had to take another step to the right. I was at a so-called speed dating event for the first time. This was not a form of matchmaking in the private sphere – I was at a Marcus Evans event in Cologne on the topic of artificial intelligence and data extraction in accounting. A young, dynamic man stood opposite me and I explained to him that we (bludelta.ai) use artificial intelligence to extract data from semi-structured documents such as incoming invoices, delivery notes, etc. and then make them available in a structured form for downstream systems. His terse answer: "Really? That's been around for more than 10 years!".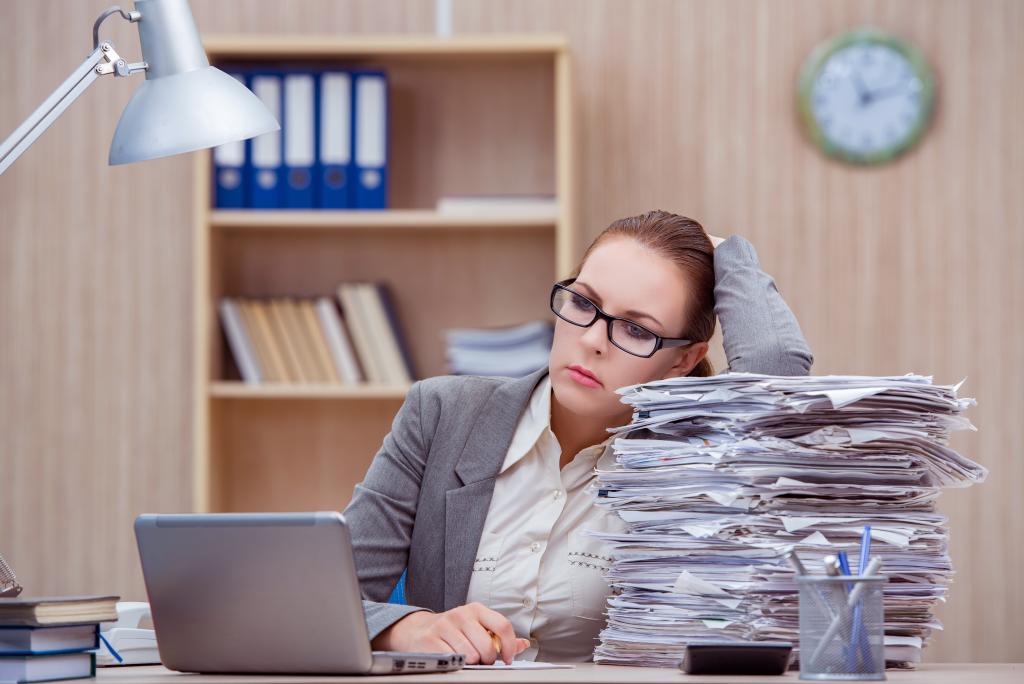 My question in response was: "And – does it work?"
I think this story is a good occasion to talk about my market experiences from the inside. In the following, I will provide an insight into a few cases that did not work out so well.
Just recently I had the honour of giving a speech at a small but lovely art event in Maishofen (an equally small but lovely place in Austria). After the speech, I started chatting with a friendly gentleman about my work in AI and data extraction. Often this is where this topic ends – but not with this gentleman. (As it turns out later, he is a manager of a large public transport company from Germany). He told of a failed project to automate incoming invoices. The expenses for the setup, maintenance and configuration of the system were a disaster and had no reasonable relation to the "added value". This story leads me directly to a cardinal mistake.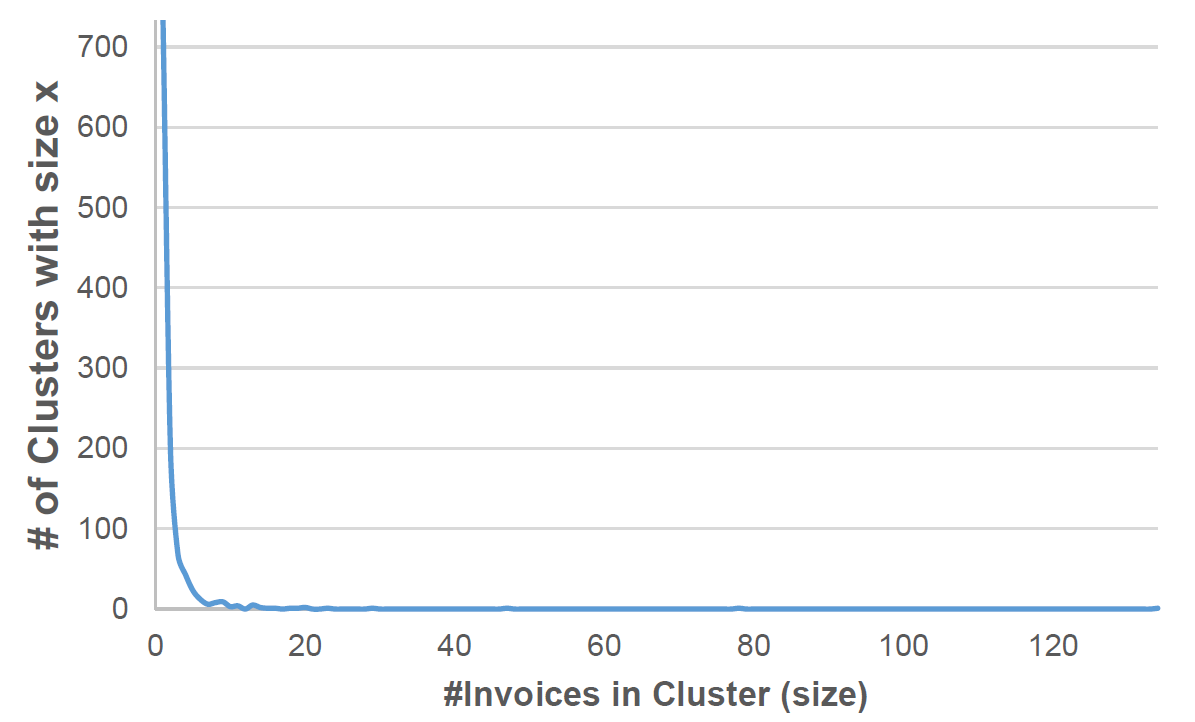 Diagram: A cluster corresponds to accumulation of bills with similar layout 
The impression that our team and I have of the invoice capturing market: There are many providers and many companies in the corporate segment (not in the SME segment) that do have systems in use – but many of them work rather poorly. Companies in the SME segment have had a blind eye turned on them so far, anyway.
We – the BLU DELTA team – have made it our job to find an answer to these problems. Our BLU DELTA models of artificial intelligence in combination with cloud offer new possibilities and better solutions.
Back to my first speed dating experience: Before I could answer in detail, the bell rang again. Unfortunately, I could not finish my view of things. But instead, there is now this blog entry. And also, the following article on the topic of AI and invoice capturing.
BLU DELTA is a product for the automated capture of financial documents. Partners, but also our customers' finance departments, accounts payable clerks and tax consultants can use BLU DELTA to immediately relieve their employees of the time-consuming and mostly manual entry of documents by using BLU DELTA AI and Cloud.
Blumatix Intelligence GmbH keeps it as its goal to make the strenuous everyday work easier with artificial intelligence and to always draw added value for everyone from shared intelligence.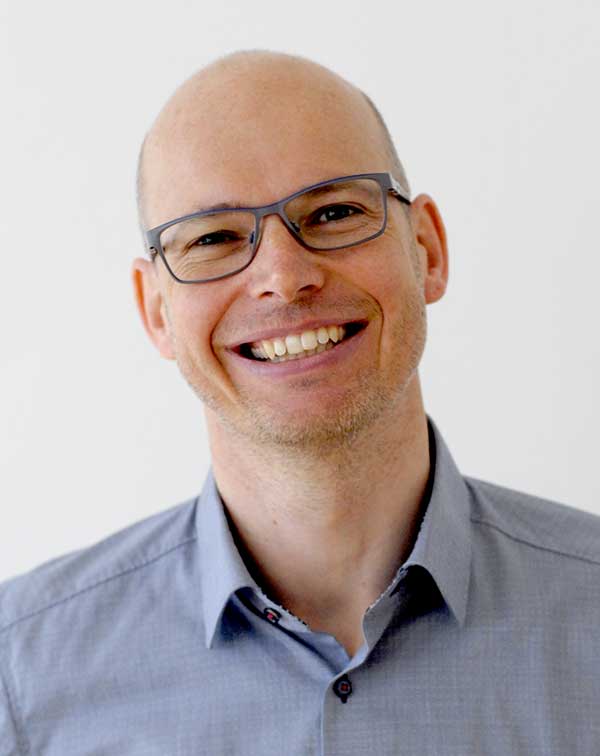 Author: Christian Weiler is a former General Manager of a global IT company based in Seattle/US. Since 2016, Christian Weiler has been increasingly active in various roles in the field of artificial intelligence and has strengthened the management team of Blumatix Intelligence GmbH since 2018.
Contact: c.weiler@blumatix.com/span>