The BLU DELTA AI Product Manifest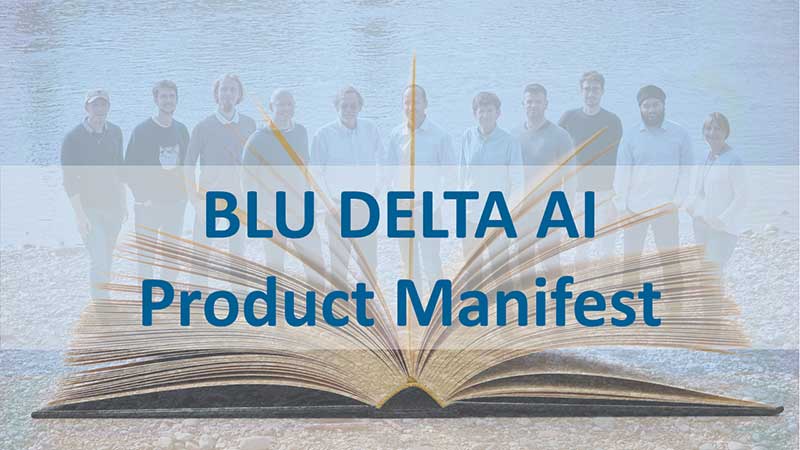 The product manifest was defined by the BLU DELTA product team and outlines our AI product development guidelines for all our BLU DELTA AI services.
We aim to provide AI document capturing services that are ...
BLU DELTA ist ein Produkt für die automatisierte Erfassung von Finanzdokumenten. Partner, aber auch Finanzabteilungen, Kreditorenbuchhalter und Steuerberater unserer Kunden können mit BLU DELTA ihre Mitarbeiter bei der zeitaufwendigen und meist manuellen Erfassung von Dokumenten durch den Einsatz von BLU DELTA KI und Cloud unmittelbar entlasten.
BLU DELTA ist ein Produkt der Blumatix Intelligence GmbH, welche Unternehmen im Bereich Künstliche Intelligenz und Softwareentwicklung berät und unterstützt.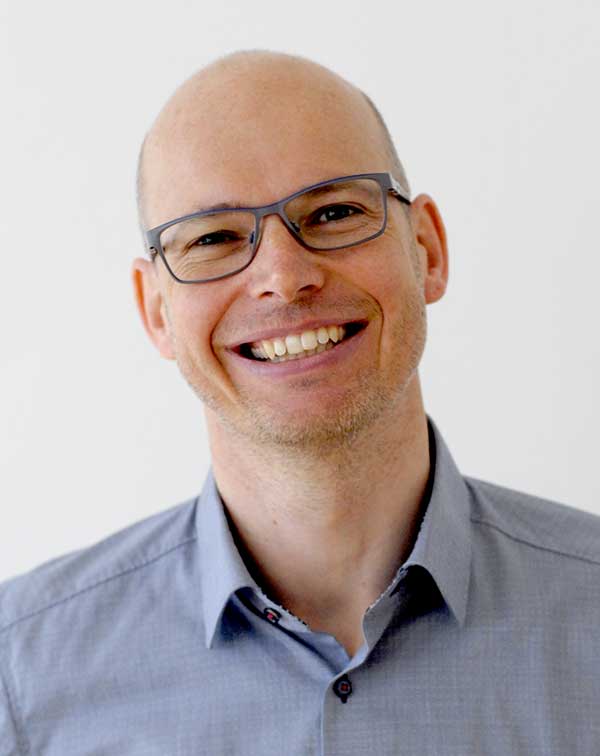 Autor: Christian Weiler ist ehemaliger General Manager eines global agierenden IT Unternehmens mit Sitz in Seattle/US. Seit 2016 ist Christian Weiler vermehrt im Bereich Künstlicher Intelligenz in verschiedensten Rollen tätig und verstärkt seit 2018 das Management Team der Blumatix Intelligence GmbH.
Kontakt: c.weiler@blumatix.com